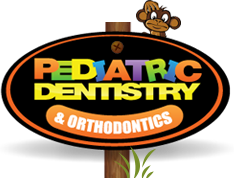 Thanks for choosing Canton Pediatric Dentistry & Orthodontics! We'd like to personally invite you to share your experience.
Your feedback not only helps us, it helps other potential patients. Just click on your star rating below. It only takes a couple seconds and would mean the world to us:
Thanks for visiting!
Please enjoy the following as a token of thanks for being our customer. (No review necessary.)